About Girish
| |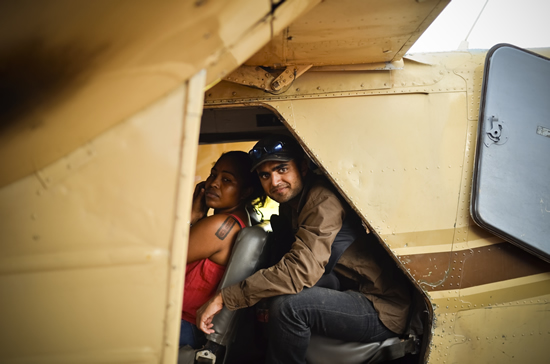 Photo: Girish Gupta

Photo: Meridith Kohut in Mahdia, Guyana, November 2011
Investigative journalist based in Venezuela as Reuters' Senior Correspondent. Worked across Latin America, the Middle East, and the United States in text, photos, television, and radio for some 40 news outlets including the New Yorker and New York Times. Also a software developer and published physicist.

Have conducted major global investigations, including revealing the results of a national Venezuelan election were fabricated, secrets about the country's opaque military, Glencore's involvement with Colombian paramilitaries, the killing of wildcat gold miners linked to a large multinational there, diamond smuggling from illegal jungle mines in the Amazon rainforest, and high-level, multi-billion dollar corruption at Venezuela's state oil company.

Able to code in various languages from Java, Swift and C to PHP and HTML. Created an iOS, Android and web application used by 10,000 Venezuela-watchers giving them real time economic data far faster than market leaders.

Competent, experienced, and well-trained in dealing with hostile environments, having completed a year of the British Army's Officer Training Corps which included first aid, weapons handling, and tactics — as well as various hostile environment courses.

Former News Director at TIME, Howard Chua-Eoan wrote about my dislike of exotic foods for Roads & Kingdoms. Former Wall Street Journal Mexico and Central America correspondent Jean Guerrero spoke to me for her blog about freelancing.

My CV is available here.