Paint My Album Goes Global
| May. 11, 2009 |
Manchester, England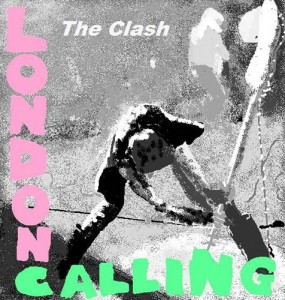 Photo: Girish Gupta
Two University of Manchester students now have a following of thousands after creating a Facebook group that became an internet TV show and web phenomenon.



Facebook group "Let's Redo Classic Album Covers Using Microsoft Paint" has attracted over 2,400 members, who have made both wonderful replicas and their own "special" mock-ups of their favourite album covers.



Paint My Album began as bored Medicine student Diarmuid White doodled "what seemed like a drowned seal", on computer programme Microsoft Paint, which he later claimed represented the album Nevermind, of American grunge band Nirvana.



White decided to set up a Facebook group with MA Creative Writing student Anthony Richardson, inviting others to have a go at drawing their own album covers. The group now has members from the United States, Australia, Indonesia, India, and most of Europe.



"We just today had our first cover in from Norway - it looks as if done by a five year old with no hands, but that's what we're looking for," said Richardson.



"We've been both horrified and impressed by what we've received," he said. "Some people are scarily talented – professional artists and graphic designers have submitted stuff that looks exactly like the real thing. We're touched by how much time real people have spent on the project.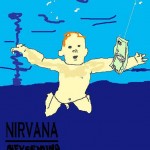 Photo: Girish Gupta

"Some people plainly have no artistic bones in their bodies, but they're our favourite type of people. They have a go, and they know they're rubbish, but once they've submitted loads of strangers tell them how brilliant their pictures are. We feel like art teachers in a special school. It's a really warm and enthusiastic community."



The idea has moved on from Facebook to its own website, www.paintmyalbum.net, as well as to YouTube, where the pair have created a comedy show based on the covers.