Once 'Pearl of Caribbean' gets new shine for Venezuela summit Girish Gupta
and
Deisy Buitrago
Reuters | Sept. 16, 2016 |
Margarita Island, Venezuela
Once known as the "Pearl of the Caribbean," the former Venezuelan tourist hot spot Margarita fell on hard times amid the country's economic crisis with trash on streets, scarcities of food and water, rampant crime and a dwindling number of foreign visitors.

Yet this week road markings are being repainted, once-barren supermarket shelves are full and hotels are bustling again as President Nicolas Maduro's socialist government has poured money into the island for the Non-Aligned Movement summit.

"Right now, they're painting, they're fixing - something honestly I've not seen for the 17 years this government has been in power," Samuel Hernandez, who lost his job at a sports shop last month, said as he stood in line at a bakery in the rain.

The gleam may be enough to satisfy delegates as they are shuttled from heavily guarded hotels to conference grounds but residents complain the improvements are skin deep.

Painting work is concentrated near the summit, shortages are glaring in supermarkets farther away and the food that is available is unaffordable for many.

Although delegates are filling top hotels now, occupancy was down 52 percent last month compared to August 2015, according to the National Hotel Federation's latest data.

As elsewhere in Venezuela, crime is a huge problem with many tourists scared away by tales of muggings and murder.

Maduro, who the opposition is trying to remove with a recall referendum, said the 120-nation Cold War-era bloc's meeting would be remembered for centuries. But few islanders appear as enthusiastic, although some welcome any attention after what they say are years of neglect that have left many without running water or consistent power.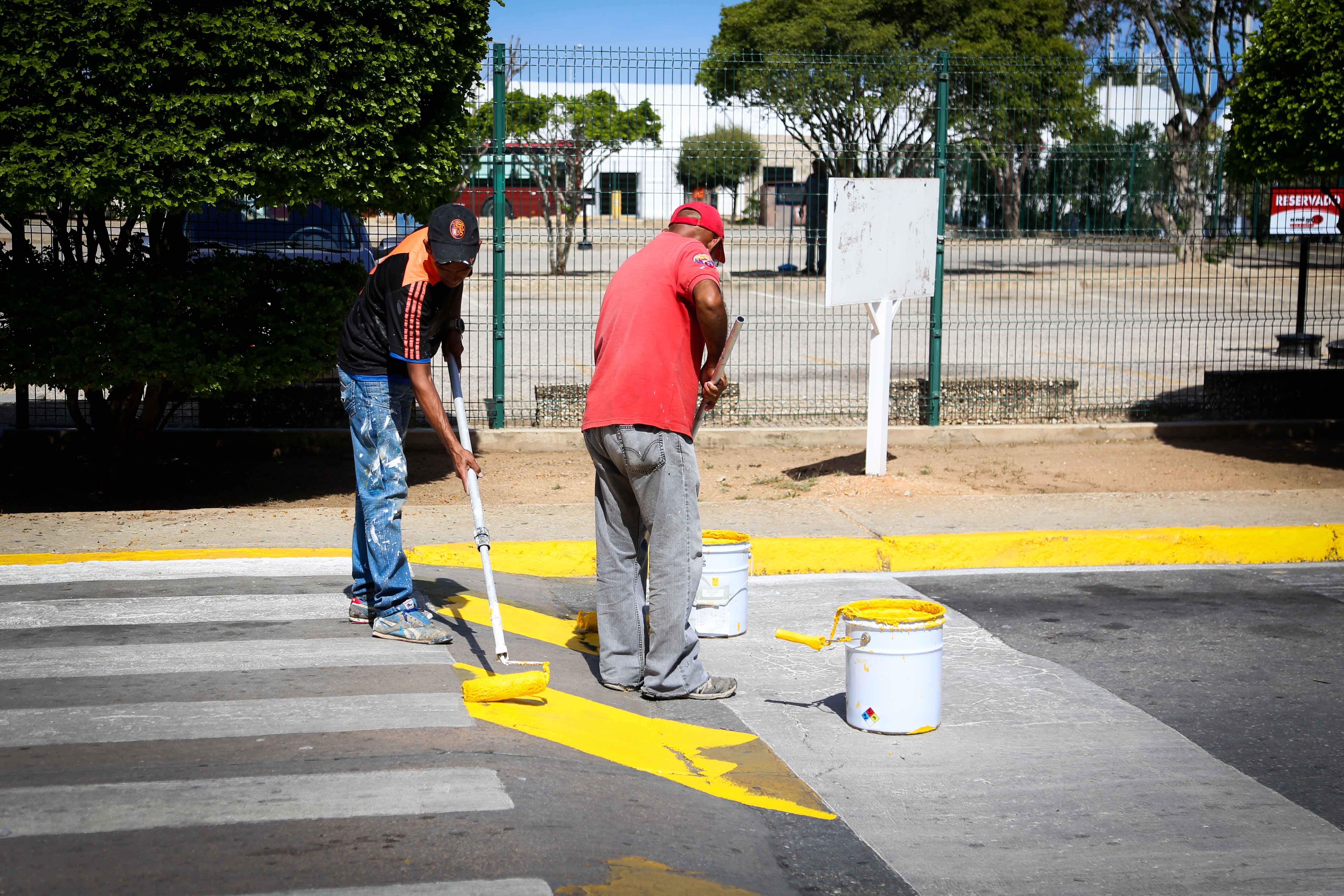 Photo: Girish Gupta


"The summit is spectacular!" joked Ana Marina, a former government supporter selling fruit in a poor neighborhood. "We should have one every year so they fix the island!"

As Venezuela grows isolated in Latin America, which has swerved to the political right, the Maduro government is hoping a successful summit will counter negative media coverage. Heads of state were due for the weekend, with only Zimbabwe's Robert Mugabe in already, and turnout is expected to be poor.

"Venezuela's purpose is to show how normal life is here, how the institutions are working and to say, 'How can there be a crisis if we are organizing a summit like this?'" said the head of one delegation, who asked not to be named.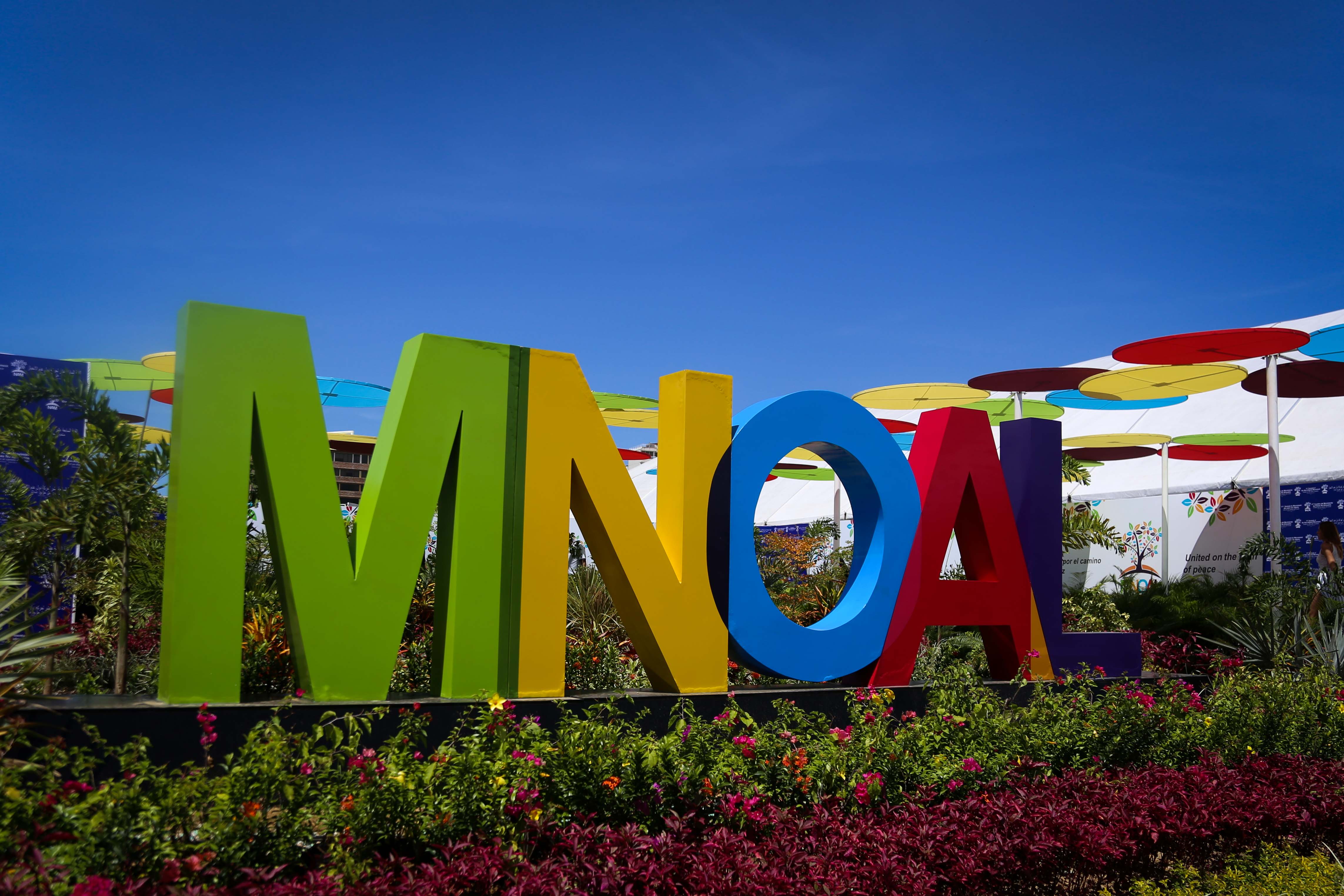 Photo: Girish Gupta


Editing by Andrew Cawthorne and Bill Trott.