Maduro revels in support from Zimbabwe, Iran as critics decry failed summitDeisy Buitrago
and
Girish Gupta
Reuters | Sept. 18, 2016 |
Margarita Island, Venezuela
Venezuelan President Nicolas Maduro reveled in support from leftist allies during a summit of a Cold War-era bloc that wrapped up on Sunday, but critics pilloried him for hosting unpopular leaders such as Zimbabwe's Robert Mugabe and for failing to draw many world leaders.

It appears only around a dozen heads of state from the 120-nation Non-Aligned Movement made it to the meeting held on the Caribbean island of Margarita, just off Venezuela's coast, in a blow for a government keen to bolster its international legitimacy.

Authorities did not supply a list of attendees. Maduro, hit by low popularity amid a deep economic crisis, hailed the meeting as a triumph.

"This summit, we can say, has been a total success, a victory of Bolivarian diplomacy," Maduro told a news conference minutes after closing the six-day event, referring to Simon Bolivar, Latin American independence hero and idol of the socialist revolution in Venezuela.

The movement was formed in 1961 by nations wanting to avoid aligning with the United States or Soviet Union though has dwindled in relevance over the years.

The most high-profile heads of states in attendance at Margarita were Mugabe, Cuba's Raul Castro, and Iran's Hassan Rouhani, who passed on the presidency of the group to Venezuela on Saturday.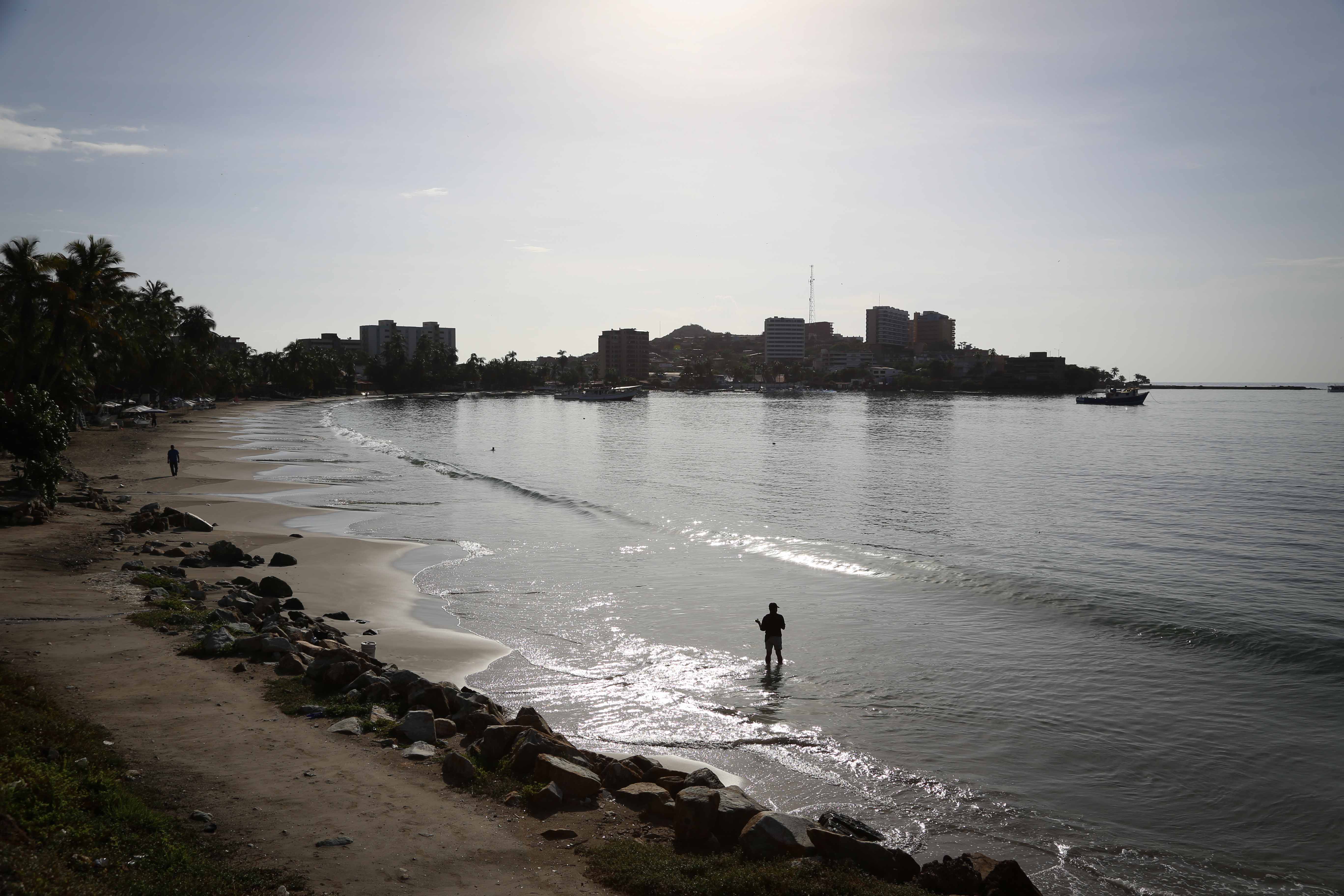 Photo: Girish Gupta


Venezuelan authorities promoted the hashtag #TheWorldWithVenezuela on state broadcasts in a bid to show a domestic audience that Caracas had international support, as Venezuela suffers a severe economic crisis with shortages of basic goods, many complaining of hunger and a high murder rate.

The opposition decried spending state funds on a lavish summit during the crisis and many expressed outrage that Mugabe - called a dictator by rights groups - was welcomed with open arms.

"This so-called summit … is a devastating failure," read a statement from Venezuela's opposition coalition. "It ratifies (Maduro's) international isolation, his diplomatic ineptitude and the world's rejection of a regime that is a global symbol of corruption and incompetence."

Syria's ambassador to the United Nations, Bashar Ja'afari, used the forum to denounce U.S.-led air strikes he said had killed 83 Syrian soldiers, saying they were aimed at sinking a fragile U.S.-Russia ceasefire plan.

Others leaders lambasted imperialism and pledged their support to Maduro.

Many also called for a reform of the United Nations.

Delegates complained privately of a lack of organization, delays and shabby hotels, despite Venezuela's efforts to make Margarita shine by repainting roads, stocking supermarket shelves and boosting security.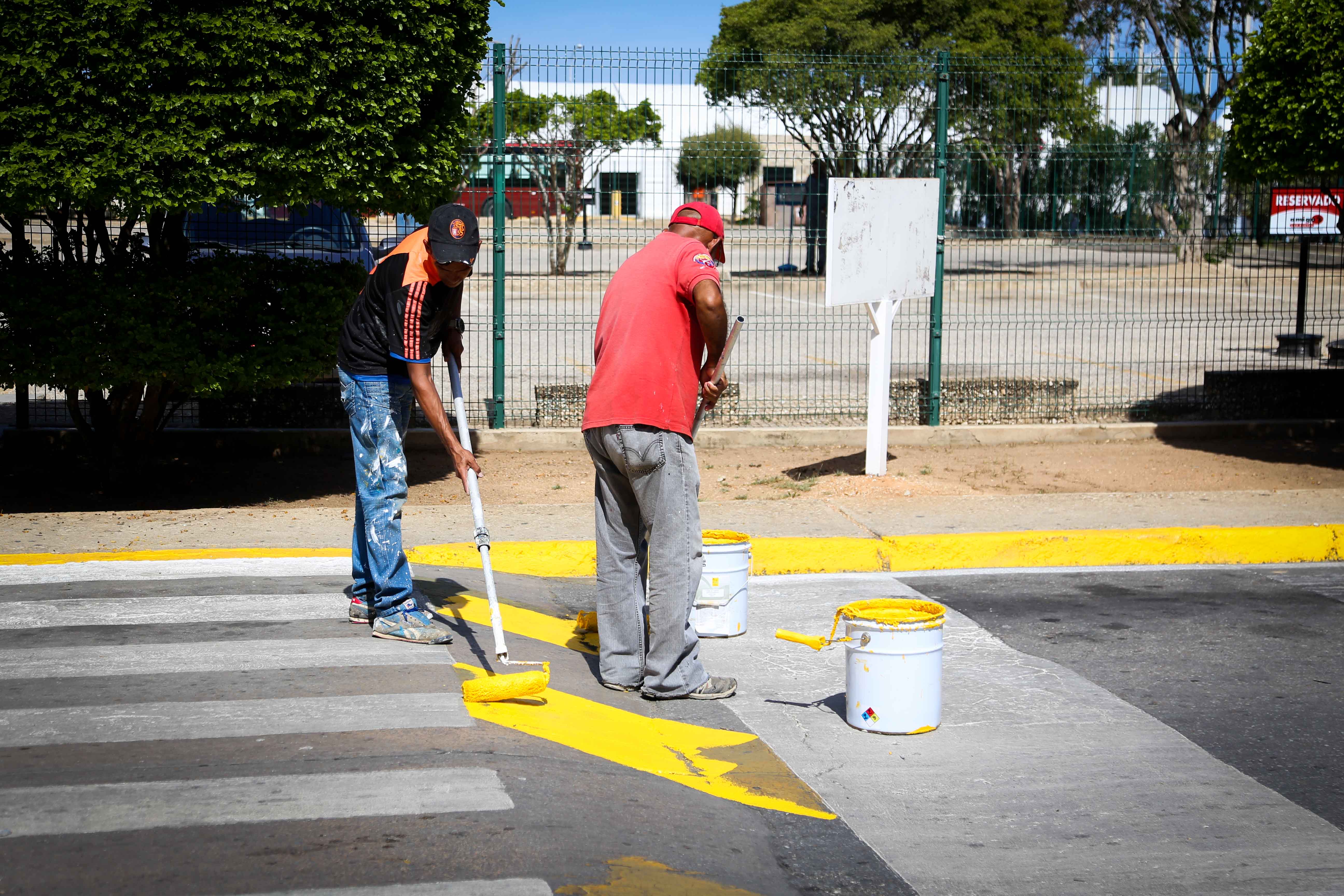 Photo: Girish Gupta


Writing by Girish Gupta. Editing by Alexandra Ulmer.